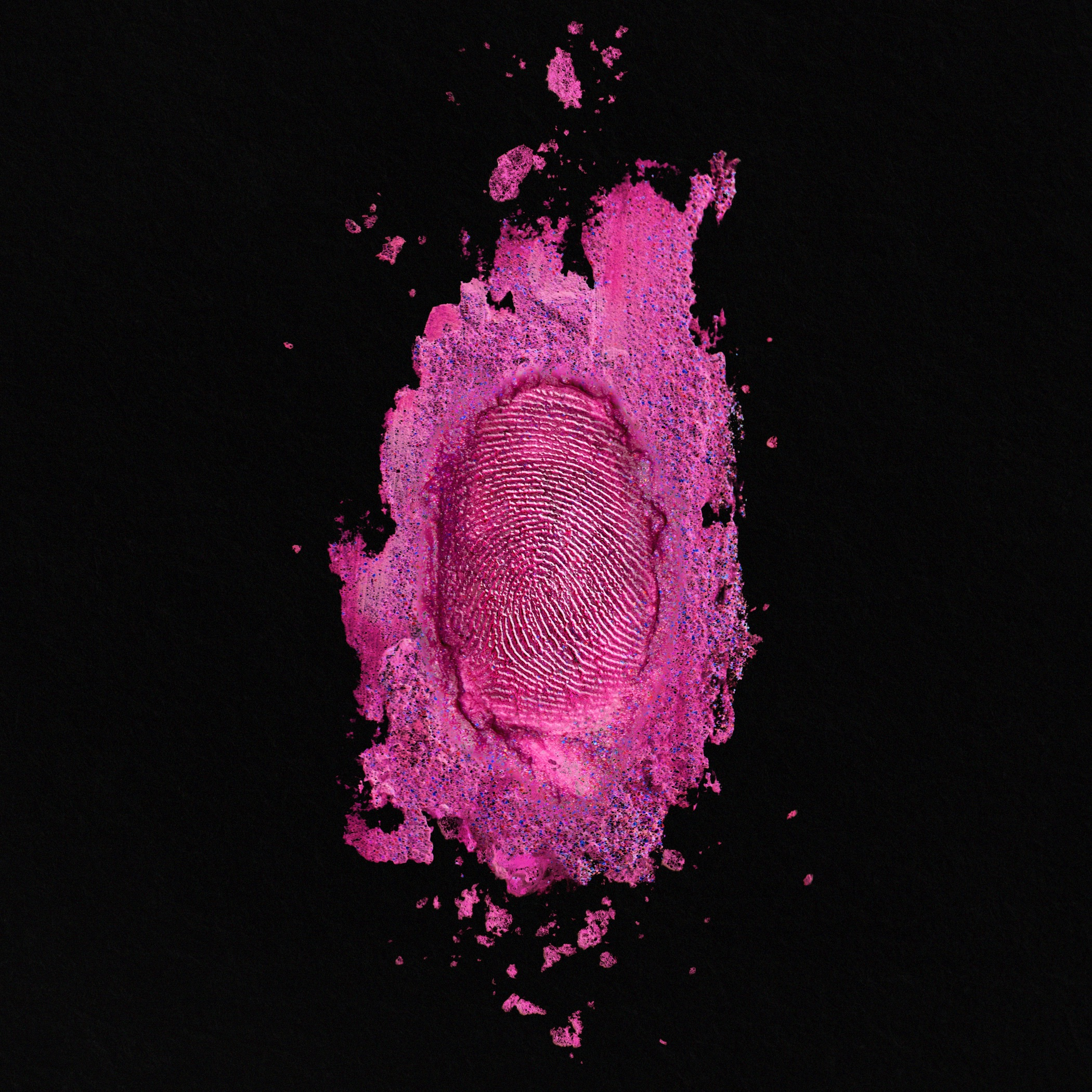 2014 was the year I grew to appreciate Nicki Minaj again. I appreciated her in the way I did when I first discovered her online back in late 2008. Her mixtape remixes really got me and I was excited at the prospect of maybe this could be it. This could be the girl who would be hip-hop's next ruler. It had been so long since a female rapper was at the top, fans like I were eager to see a female emcee easily meshed amongst the male rappers, as it was in the 1990s and early 2000s.
Fast forward to laudable success as a scene-stealing guest verse artist, her first album, Pink Friday was fun but I had my selected favorites which are still the only ones I listen to. I can't recall if I was excited about her second LP Roman Reloaded, because of the singles released. I was likely just pumped because another record was on the way. However. I thought of it like this (then) and I still do now–it was jumbled. It had no kind of direction, or purpose even. The only motif that really existed was Minaj's own amusement and hubris about her success. By her second album, she was a solidified rap star that had crossover big-time to the pop mainstream, but the transition seemed to have been birthed out of nowhere. The talented rapper had metamorphosed from hood pizza shop tracks like "Sticks In My Buns" to bouncing off the walls Chuck E Cheese fests such as "Starships" and David Guetta's collabos like "Turn Me On".
Songs like "Pound the Alarm" were enjoyable, and the diamonds from the (very) rough plateau of Reloaded were there like "Beez In The Trap" and "Right By My Side", but fans began venting online. They wanted the Old Nicki back. A hard-hitting, spitfire rapper that could really drop provocative lines about a girl's life on and off the stage and deliver some mean wordplay–as showcased on what is one of the greatest verses in rap history, her cameo on Kanye West's "Monster". She had milked her star's appeal to a Teen Bop crowd, but now that the bottle's been emptied. What would her third album, The Pinkprint be like?
The first single "Pills N Potions" was maudlin, but still good and indicative of what to expect. She spoke of regret and anger, compassion and forgiveness, and it seemed like the lyrics derived from recent revelations. Lines like "I'm angry but I still love you" could be traced as a sentiment in past bars, but this would be the first time she actually said so, no gimmicks, out loud. There was also the single "Looking Ass Nigga" from an upcoming compilation which was a violent, uber-feminist track that literally emasculated any man that heard it and girls smirking with agreement. It looked like ol' Nicki was definitely on the way, as promised in interviews about what The Pinkprint would contain. She appeared on more mixtape cuts during the spring and summer and then came "Anaconda", the second official single, which sold her short. It was too obvious, and Minaj's catalog deserved better. Yeah, it was fun, but we just knew she had a story to tell. "Pills N Potions" basically confirmed that, there was no need to hide it now.
The Pinkprint was released in December of 2014 and upon listen, it may be most important hip-hop album by a female rapper in years and hip-hop's most eminent break-up album. I'm still schooling myself on classic rap albums, so I'm sure there have been some before, but The Pinkprint is so evocative in a majority of its presentation, it re-introduces the same old adage that pain makes great art. The auspicious opener of "All Things Go" and the aflutter web of "Bed of Lies", another single, are examples of the album empathizing with the broken-hearted. And there's a lot of on The Pinkprint, including the desire to keep going and move on, even if you have to hold a hand to your chest to prevent your heart from falling out. She's also having a Rihanna's Rated R moment, where Riri sang some of the best and emotional music of her career–the same year she was in an unfortunate matter of domestic abuse with then boyfriend Chris Brown in 2009. From Minaj, would we have heard songs like "I Lied" and "The Crying Game" (inspired by Celtic singer Enya) if it wasn't for her departure from a 12-year relationship with former boyfriend Safaree Samuels? The album effortlessly swerves from ballads to hard hip-hop, and no sense of entitlement or proving to us once again why she's so great and desperate to spread herself thin. It sacrifices her secrets and experiences in order to heal, and for us as her audience, to better understand and treat her like a human being that's actually lived. She's no longer the cartoon character she got used to playing because it became a meal ticket.
(click on 2 to continue reading)