I am baffled as to what could've compelled the long-standing magazine Cosmopolitan to herald the gold-plated label of "America's First Family" to the controversial set of the Kardashians (and the Jenners). Inside of its actual pages, I'm sure that they were referring to them as the first family of TV, social media, and celebrity influence. And there's no arguing there. Everyone evidently can't stand the First Family of E! Television, but yet 35 million people are following Kylie Jenner on Instagram and the same people that talk terribly about Kim Kardashian West are often the same ones that buy her Selfish products. (Not being too holier than thou here. I once owned their "book" Kardashian Konfidential). The lustrous, Givenchy-clad omnipresence of the Kardashians is one of the oddest gerbil wheels of supply and demand popular culture has seen in years. Yet for Cosmo to simply put "America's First Family" when we have a real First Family of the America, consisting of the Obamas (Barack, Michelle, Sasha and Malia), the headline is 100% disrespectful. What were they thinking?
Following the release of their latest November 2015 cover, Twitter users were ready to counterattack, posting pictures of the Obamas and re-declaring them as their and the only First Family of America.
The backlash is justified and Cosmopolitan voluntarily became another aspect of the media that casually undermined the national and important accomplishments of African-Americans and people of color. Nobody picks up an issue of this magazine looking for articles that a Black or South East Asian writer could've submitted to The Root or Colorlines instead. But to choose such overexposed celebrities and then call them the First Family really makes you wonder if celebrity culture has gone too far. And not because of them, but because of us. Currently, the United States has not only a First Family but its first Black First Family and their presence remains groundbreaking.
Over the summer, Ebony courageously published a cover with no celebrities or images on it but words that read "America Loves Black Culture" with the supposed original word of "people" written over "culture" in purple. (The cover came weeks after the death of Freddie Gray in Baltimore).
Ebony's declaration pertains to the Kardashians because in challenging their seemingly undying popularity they are criticized for being credited for styles or attributes that women of color and particular Black women have generally had for decades and were made to feel embarrassed, ashamed or made fun of for. Kim, for example, is always included as a bellwether of sorts for her backside posterior or in having a curvy or rounder figure, yet she's definitely not the first woman celebrity to have a big butt or rounder bottom, and I'm not just talking about J. Lo. As women, we are more than our bodies but how did big butts become fashionable because of the Kardashians for example when so many have had them before? And Kylie momentarily became the eye of the appropriation fire when she wore cornrows and has been accussed of "stealing" Heather Sanders' look. (Not that Sanders cares). And Khloe Kardashian once posted as her caption on Instagram: "LA face with an Oakland booty." There's such a thing as an Oakland booty? What is that?
https://instagram.com/p/6YNbNrBRuf/?taken-by=khloekardashian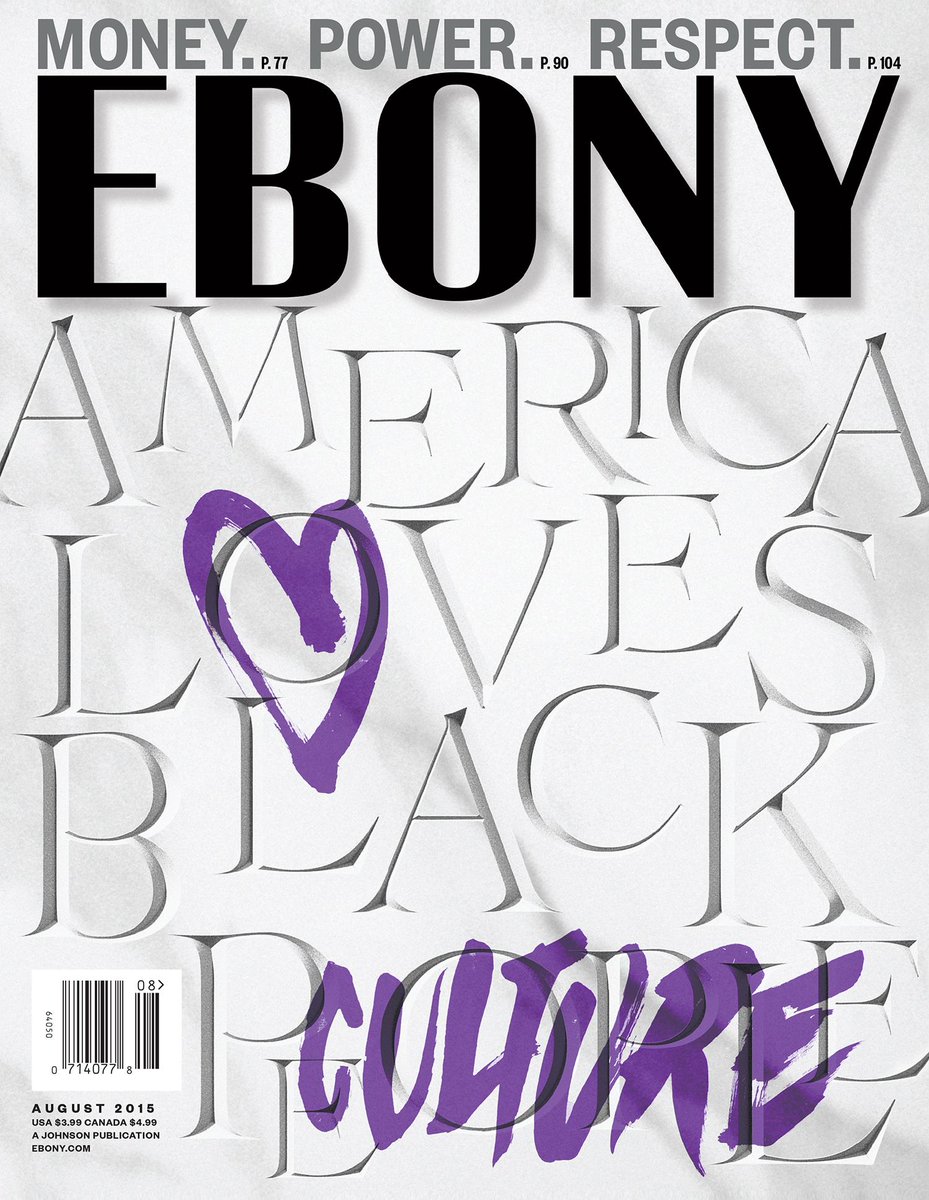 A few big-name online publications quickly responded to Cosmo because of the buzz. But Lakin Starling for Huffington Post's Black Voices really fired back with "What Cosmopolitan's Kardashian Cover Says About Black Erasure in America." In it, Starling debated how the Hearst published magazine showed no respect for the historic tenure of America's first Black President.
"But where does a magazine famous for beauty and sex tips stand in throwing presidential shade? Putting the Kardashians on the cover is a jab of many that suggests that there is some other more glamorous and whiter option to the black family seated at the top of the nation. In between the lines of the glossy pages touched with the Kardashian spell, the Obamas have been blurred out for a family that has not used their stan-factor to offer any substantial social impact in this country. Despite Cosmopolitan's intended meaning of the term, at face value its prestige means a great deal considering that it's printed on the a mainstream publication."
When is this foolishness of the media's erasure of Black trailblazers, heroines and heroes going to stop? Cosmo should be relieved that they are not alone in acting so absentmindedly in 2015. Another magazine occurred inside Allure's August issue where there was a tutorial on how-to "Have an Afro." A White model displayed manipulated corkscrew curls for their ridiculous step-by-step guide and behaved as if Black people had not been natural rocking curls and coils since forever. This hair texture is not a sudden style but an actual birth feature that's also highly attributed to non-White or biracial persons or cultures. The irony of how after years of Black women told or suggested to tame their 'fros or curls and get relaxers for straighter locks, mainstream magazines geared to White women are now being advised on how to look like Tracee Ellis Ross.
Cosmopolitan's decision to print the Kardashians with that headline was incredibly bizarre. Yet as much as North West's kin may annoy you, this mistake wasn't their fault. This was purely the magazine's choice to express themselves as daft to the importance of a title like "The First Family" and in sadly disregarding the Obama family.
Read more: Michelle Obama's Critics Failed To Belittle Her Epic Tuskegee University Speech